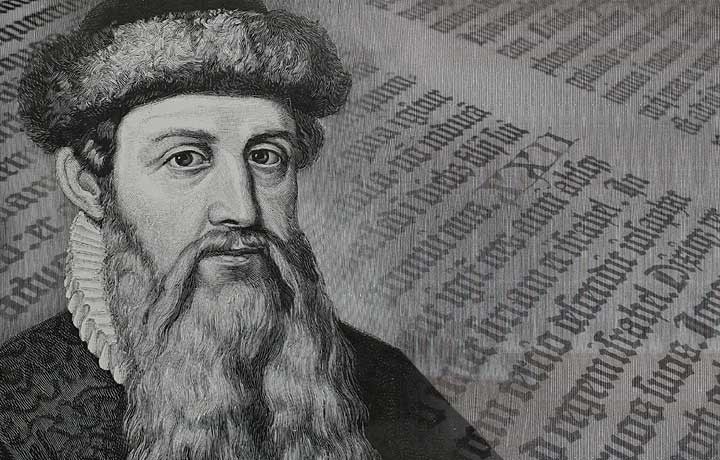 If you've been paying even the slightest bit of attention to the WordPress community and upcoming WordPress development, you've probably heard of Gutenberg. If not, it's something you'll certainly want to be aware of.
The Gutenberg project will undoubtedly change how everyone who uses WordPress interacts with content. Looking forward, there's a high possibility that it will change publishing as a whole, impacting even those outside of WordPress.
What is Gutenberg?
Gutenberg is major WordPress project that will allow users to build content using blocks, rather than the standard post editor that they're accustomed to. This means that the publishing process is more like placing individual items on a page, rather than textual content mixed with shortcodes for a much more pleasant experience.
Currently, Gutenberg is a standalone plugin for WordPress, but will soon be merged into WordPress core with WordPress 5.0. That means that everyone running WordPress, as of version 5.0, will see the familiar post editor replaced with the shiny new Gutenberg editor.
So What's the Big Deal?
Because content is built with blocks rather than with text and shortcodes, the editing experience will be a lot more like a visual page builder than an editor.
Here's what people are saying:
🔥 I have started writing a series about WHY #GUTENBERG!

I'll be teaching how to create blocks w/ #ES6, #JSX, #React, #Webpack, + code in my #OpenSource project — Gutenberg Boilerplate at @TheTorqueMag @WPEngine

✅ Why the Future Is Great w/ Gutenberg→ https://t.co/r7Rm4POUe9 pic.twitter.com/kZi3FGcbsh

— Ahmad Awais (@MrAhmadAwais) January 11, 2018
How Existing Content Will Be Affected by #Gutenberg #WordPress Editor https://t.co/KTdxZQ6lNZ Blog post I mentioned at the @burbswp meetup last night

— Brad Williams (@williamsba) February 6, 2018
A lot of talk about #Gutenberg. But what about it's affect on eCommerce and WordPress. Well, that is what I asked @mor10 https://t.co/bOItvthldC pic.twitter.com/cjU7wkG16G

— BobWP (@bobWP) February 7, 2018
There's a ton of chatter online about Gutenberg, and for good reason: Gutenberg is imminent and will shape WordPress for years to come.
Everyone, regardless of their level of interaction with WordPress, will be impacted by Gutenberg. Plugin authors, theme builders, writers, editors, and even small business owners operating their own website will need to adapt to the new experiences provided by Gutenberg.
Evolving the WordPress Plugin Landscape
Not only is Gutenberg is changing the editing experience, but it'll also change how WordPress plugins are used and developed. With such a large change to how publishing is done, plugins that interact with the post editor will need to adapt their code to be compatible with Gutenberg. This usually means ensuring that either their existing shortcodes are compatible, or switch to containing their content within a block.
Either way, there's bound to be required changes across many of the plugins out there if they want to stay on the radar. Older plugins without at least a small amount of maintenance being performed will likely have some issues, even if minor ones.
Of course, developers who fully embrace Gutenberg will be at a huge advantage. Thanks to Gutenberg, plugins will have more flexibility than ever before. Supporting those plugins for users will be easier as well, due to the ease of adding a block instead of a shortcode.
Not only will dedicated plugin developers have better control and a better interface at their disposal, but their well-crafted Gutenberg blocks will stand out from others that may not have fully adopted the new editor.
The pressure to be Gutenberg-compatible will likely benefit users the most. By migrating many of the plugin user interfaces over to Gutenberg blocks, the need to jump between plugin settings pages and the post editor will be lessened or eliminated entirely.
The Future of Gravity Forms + Gutenberg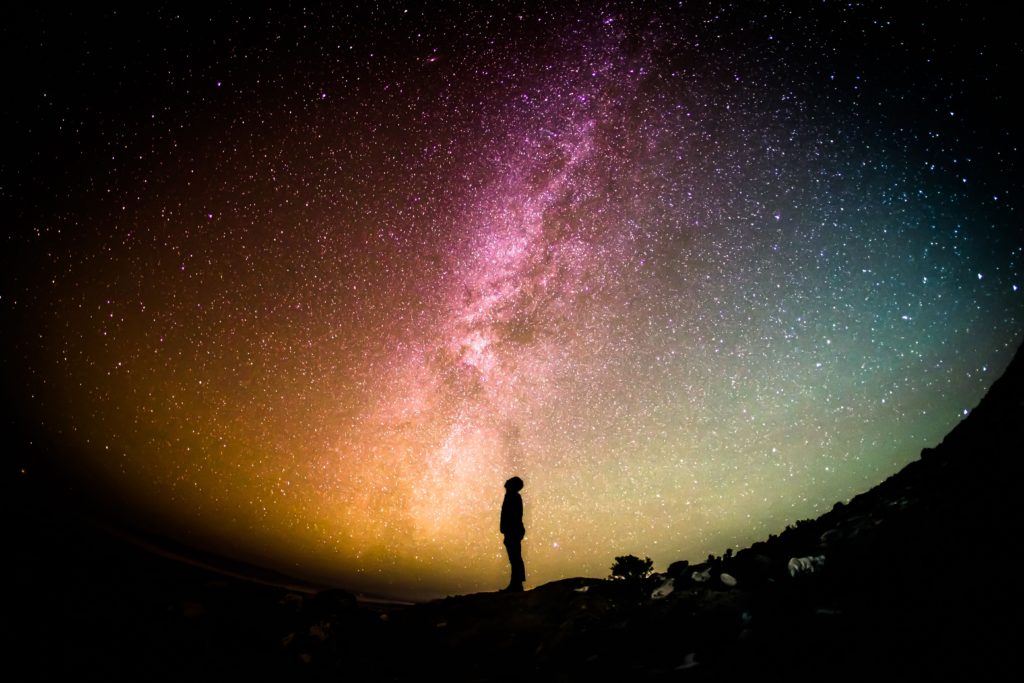 We've been watching Gutenberg closely since it's initial inception. Gravity Forms was created over 8 years ago to make forms easier to build while providing a familiar interface that feels like native WordPress. Thanks to Gutenberg, we have more tools at our disposal to make that happen.
Recently, we released our first Gutenberg block into beta as an add-on and will soon integrate it into the main Gravity Forms plugin when Gutenberg is released. Even as simple as the block we released is, it shows how truly powerful Gutenberg is when it comes to user interfaces. Instead of clicking the Add Form button above the editor to place a shortcode the page, a form can be placed just like any other content by simply adding a block.
Here at Gravity Forms, we've fully committed to Gutenberg. Not only are we developing several blocks to enhance user experience inside the Gutenberg editor, but we're also working hard to further Gutenberg as a whole. We want to see Gutenberg become the absolute best it can be, which is why we've directly dedicated our own resources to contribute to the Gutenberg project.
How You Can Help
So now you're excited about Gutenberg and want to know how you can help the project? Awesome!
The biggest need right now is for everyone to test Gutenberg. Any software, no matter how great, is bound to have a few bugs. The more testing that is done to find bugs, the more stable it will be when WordPress 5.0 rolls around. As an added bonus, testing Gutenberg before it launches will ensure that your site is stable as well. It's a win-win.
If you're ready to test Gutenberg, you can install it as a plugin right now. While you're at it, be sure to install the Gravity Forms Gutenberg add-on as well. We'd love to hear your feedback.
Rather squash a few bugs? Check out the Gutenberg repo on GitHub, grab an issue, and submit a pull request!
If you have any comments or questions, be sure to drop us a comment below.