Community -
Advanced Calculations
Perform complex Gravity Forms calculations with support for conditionals, exponents, and other powerful math functions.
Certified Add-On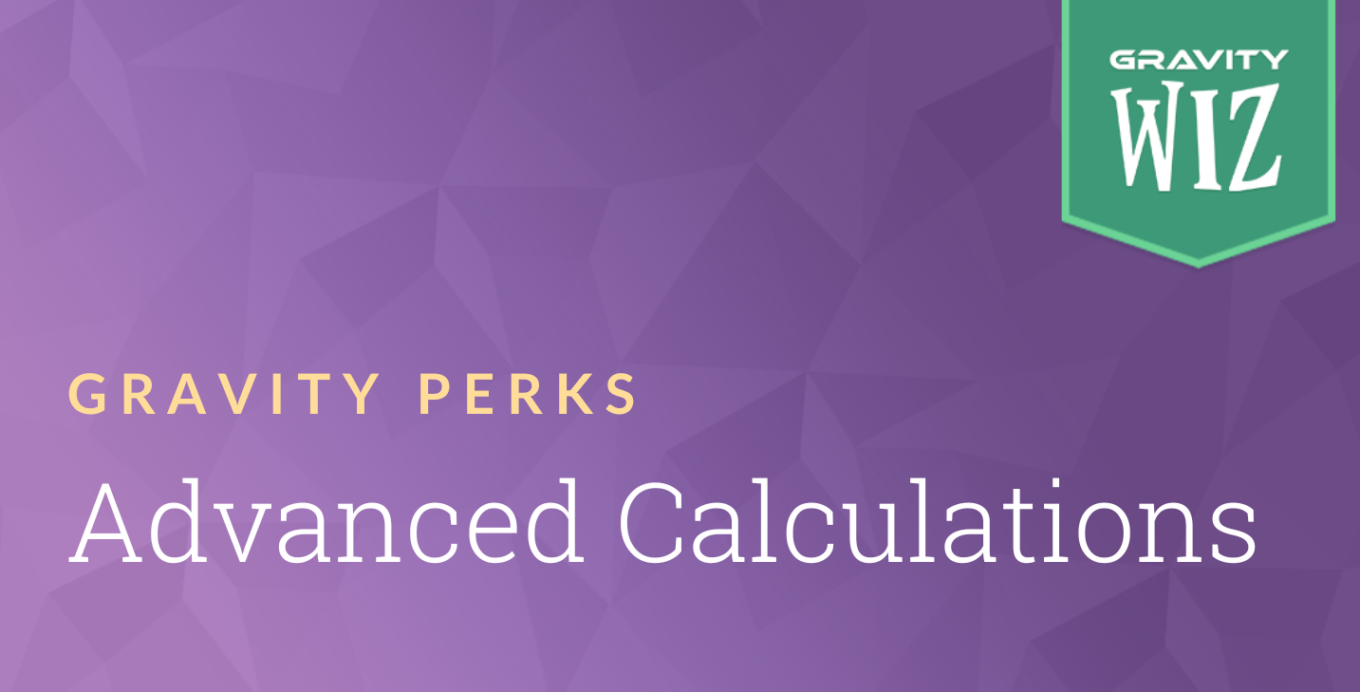 What does it do?
Gravity Forms Advanced Calculations completely revamps calculations in Gravity Forms, adding support for complex mathematical functions directly within your Number and Product fields.
Not only does it empower you with advanced mathematical functions and conditionals, it improves the formula editing experience with a powerful new editor, complete with syntax highlighting, autocompletion, shorthand field references, and so much more!
A few examples:
Create mortgage, auto loan, and retirement calculators.
Forecast investment strategies.
Build a comprehensive cost calculator for any business.
Calculate duration (in combination with GP Date Time Calculator).
Features
Merge tag shorthand.Clarify your calculations with shorthand and hover tooltips.
Heaps of mathematical functions.
Spreadsheet style math directly in your form.
Conditional statements.Create intricate calculations with comparison operators.
Syntax highlighting.Automatic syntax highlighting eases building complex formulas that validate.
Ehanced validation.Formulas are validated on submission, ensuring proper calculation and security.
Works with default fields.Advanced Calculations integrates directly with all fields that support calculations.
Automatic updates.Get updates and the latest features right in your dashboard.
Legendary support.
We're known for our response times, and going above and beyond. Here's what we mean.
We're here to help.
"We've used Perks for a month and, already, we can't imagine life without Gravity Perks. You guys are great and your product is indispensable."
– Kylie Spizale, Family Missions Company
Made by Gravity Forms Developers.
Legit Gravity Forms wizards.
We used to work at Gravity Forms, and we're certified developers.
Over 10,000 customers.
Join a community of Gravity Forms users, web developers and agencies.
Save thousands of dollars in development fees.
Create custom, no-code solutions for your business from a growing list of 36+ plugins.
Access to hundreds of free snippets.
Easily customize Gravity Forms to your exact needs.
Support you can count on.
Our Pro plan averages a one hour response time and can help with minor customizations.
Zero risk to use.
A 30 day money-back guarantee.
Questions? Reach out to us.
Access the full documentation for Gravity Forms Advanced Calculations.
Looking for functionality beyond Gravity Forms out-of-the-box?
We have a plugin for nearly every scenario – including Limit Submissions, Auto Login, Inventory, Nested Forms, and Address Autocomplete.
Blog -
Check out the latest articles about Gravity Wiz
See More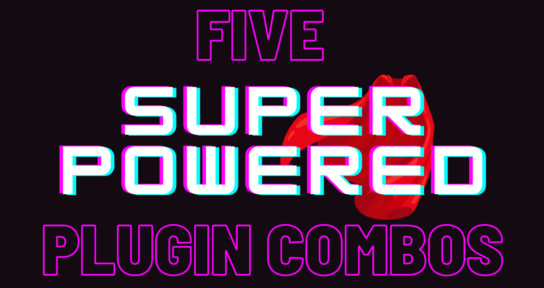 Featured Add-Ons
Gravity Perks can help you build anything, and fast. Powerful on their own, find out just what you can do when perks are combined!